You might escape.
You will have fun.
Escape room adventures at 37
locations across the U.S.
The Escape Game has served over seven million players since 2014
Check out some of
our partners!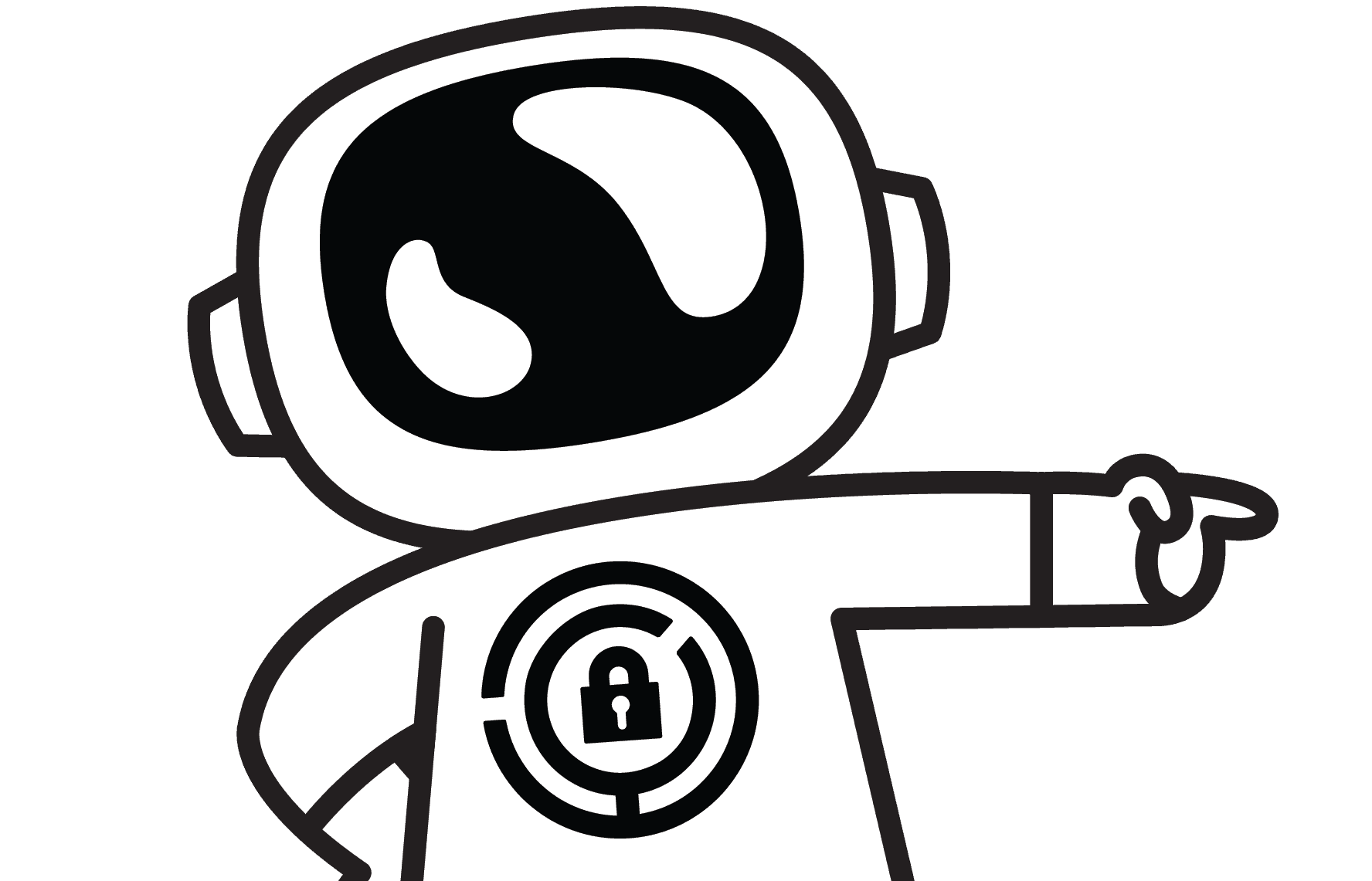 We've created custom games and activations for these friends: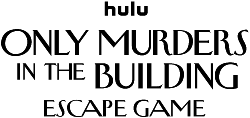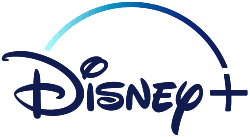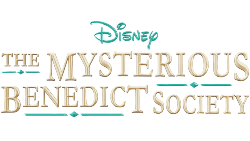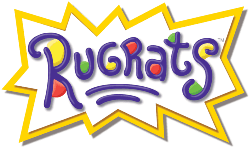 Escape rooms,

evolved

.
In our games, you and your team are heroes on a mission. You'll enter a highly immersive, multi-room set where you'll crack codes, uncover clues, and solve puzzles. Our games are collaborative, tactile, story-driven, and about more than just escaping, they are adventures.
Watch this video to see inside our games
Our games are crafted at our "Adventure Factory" in Nashville, TN by a team of game designers, architects, engineers, carpenters, scenic artists, tech experts, and storytellers. It's where we let our imaginations run wild and dream up our next adventure. It's where we tinker and obsess over every detail because we want to get it just right for our guests.

Watch the video below to see where we make our games.
About Escape Rooms
What's an escape room?
Escape rooms are immersive adventure games where teams work together to complete a mission (and escape a room) before time runs out. To progress through the game, teams must find clues and solve puzzles.
How do you beat an escape room?
Our top 3 tips:
Communicate: Make your entire team aware of anything you find in the room.
Create an inventory of clues: If you find items and clues in the room, keep them together in one place so they are easy to access when you need them.
If you get stuck, ask your Game Guide for a clue.
How long does an escape room last?
Most escape rooms are 60-minutes in length. As the escape room industry has grown, some companies have introduced shorter games (typically 45-minutes) and games up to several hours long.