Sweet Home Chicago!
Feb 13, 2017
The Escape Game Chicago is now open! Here are 5 reasons we're excited to call The Windy City home.
1. The Escape Game + Deep Dish Pizza = All Dreams Come True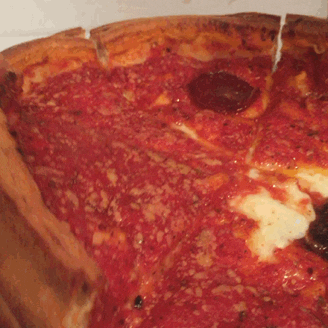 2. #1 Escape Room in Chicago joins some of the #1 museums in the country!
3. The teams who escape our rooms aren't the only Champions in Chi-Town #flytheW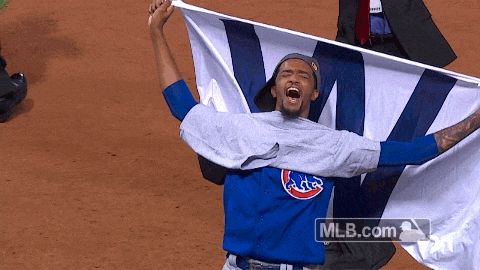 4. After working hard to escape, you can sit back and laugh at Second City!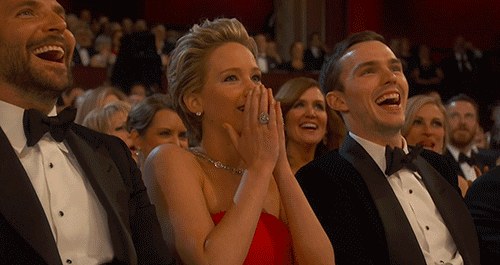 5. It's absolutely GORGEOUS
Chicago has all these amazing things to offer, and now they have The Escape Game! Book your first game now!